Messages circulating on some WhatsApp platforms indicate that the World Health Organisation (WHO) has confirmed that COVID-19 can be transmitted through the air. The message reads; "BIG BREAKING. COVID-19 is Confirmed as Airborne and Remains 8 hours in air!"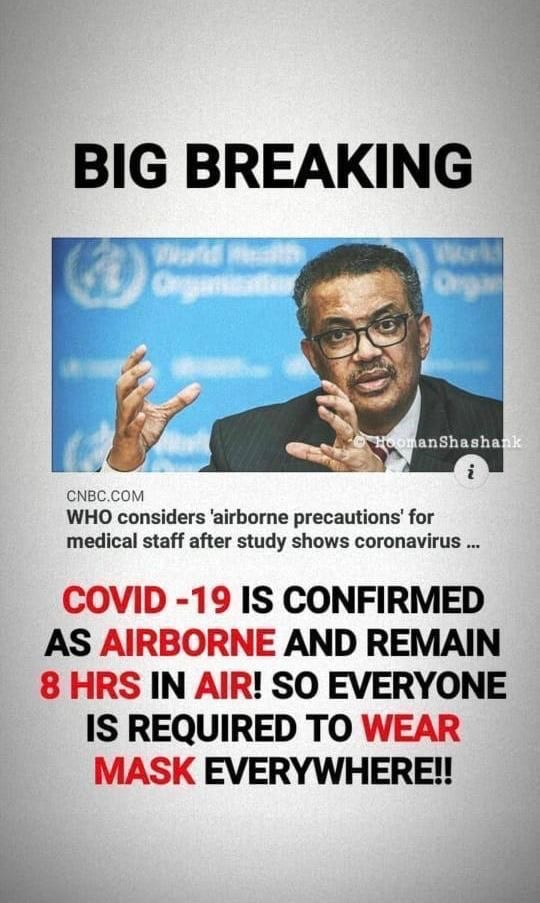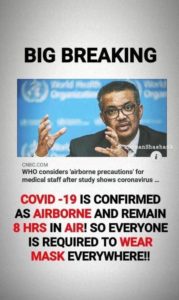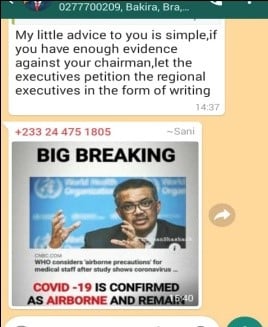 This has been shared on several social media platforms such as Whatsapp and Facebook.
Fact-Check Ghana looked into it and finds the messages to be misleading.
Explanation:
On 7th July , 2020 the WHO held a press briefing in reference to an open letter from over 200 scientists and experts across the globe who argued there was significant evidence that Covid-19 could persist in the air and spread in airborne particles from person to person. The letter published in the journal 'Clinical Infections Disease' on Monday advocates "the use of preventative measures to mitigate this route of airborne transmission" and had signatory of 239 researchers from 32 countries.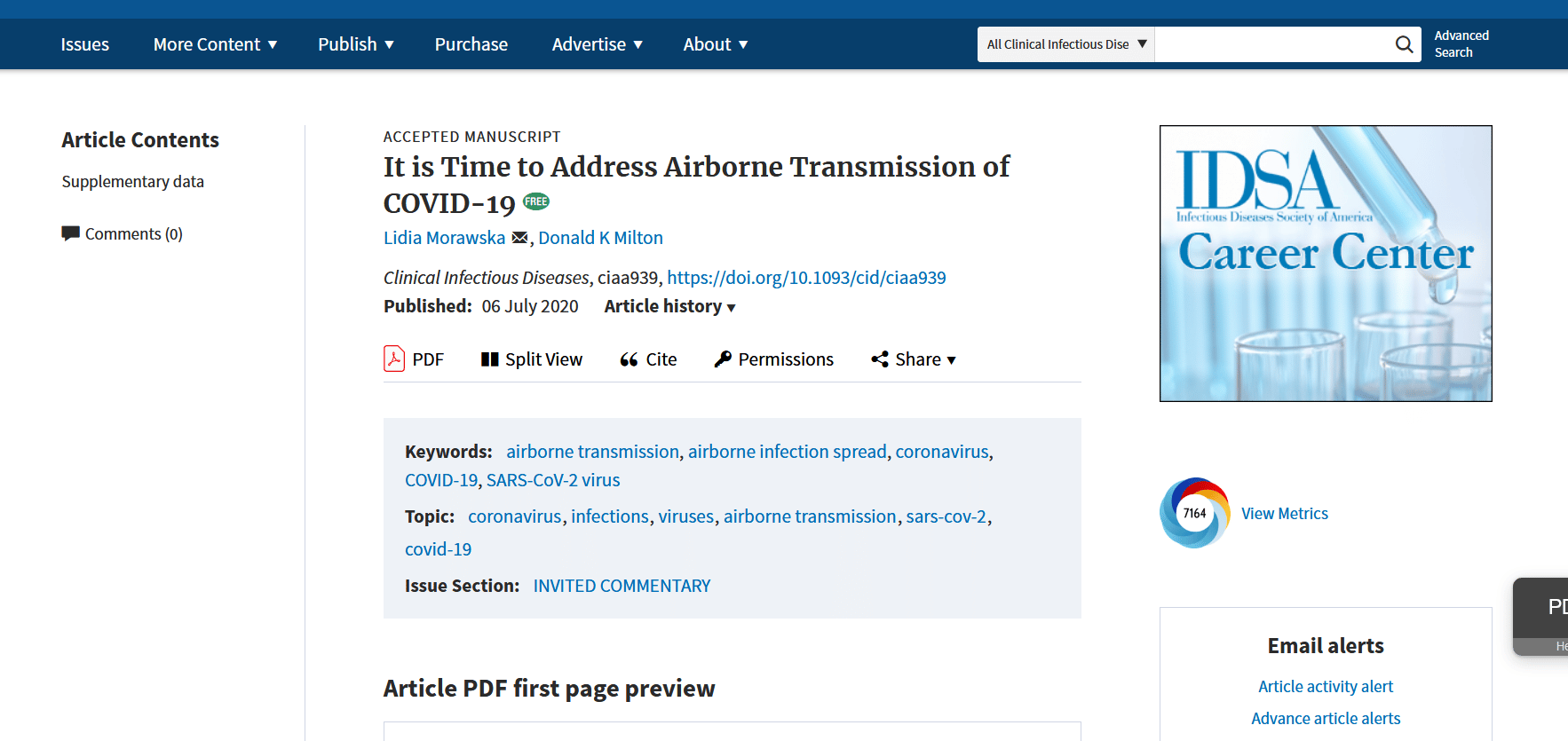 The responses from WHO during the press briefing does not reflect what is been circulated. Benedetta Allegranzi, a WHO technical lead on COVID-19 said "we believe that we have to be open to this evidence and understand its implications regarding the modes of transmission."
Also, Maria Van Kerkhove, a technical lead for COVID-19 noted that "we have been talking about the possibility of airborne transmission and aerosol transmission as one of the modes of Covid-19". She added, "We are also looking at the role of airborne transmission in other settings where you have poor ventilation".
Based on the explanations, Fact-checkGhana concludes that the information circulating is misleading and that WHO has not confirmed that COVID-19 is now airborne.
——————————————————————————————————————-
Supported by STAR Ghana with funding from UKAID and the European Union